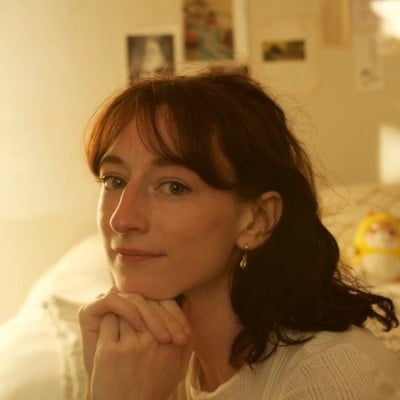 By Annie Regan
On September 27th-28th this year, the Ohio AFL-CIO held its 33rd Biannual Convention in-person in Columbus, Ohio. During this convention, a few exciting things happened! First, President Tim Burga and Secretary Treasurer Melissa Cropper were elected unopposed and unanimously for their next three year term. These two, along with Matt Smith, have been pivotal to the ReImagine Appalachia, with Melissa Cropper speaking at our 2021 Digital Rally and President Tim Burga featured in one of our campaign videos while also co-authoring a joint Opinion Editorial stating federal climate action must create good union jobs!
In addition to these, appointed confirmations, we were delighted to hear the Ohio AFL-CIO passed Resolution #8, Building a 21st Century Sustainable Economy in Ohio, for Appalachia and Beyond!
Skilled workers of Ohio and Appalachia will be needed to build a 21st Century Economy–one that is good for workers, the economy and environment, while building local wealth and shared prosperity; and
WHEREAS: Everyone deserves a good union job with family-sustaining wages and benefits from responsible employers, regardless of their race, class, or gender;
Building a 21st Century Sustainable Economy in Ohio, For Appalachia and Beyond!
Resolution #8
Read Resolution #8 Here:
The Ohio AFL-CIO was formed in 1958 to battle a right-to-work campaign in support of Ohio's workers. Since then, the Ohio AFL-CIO has been at the forefront of struggles for political power and economic and social justice for working families. Our strength derives from 600,000 union men and women who are affiliated with the Ohio AFL-CIO through 41 international unions and 1,500 local unions. Along with hundreds of thousands of union retirees and members of our community affiliate Working America, these are people who embody the collective power of the Ohio AFL-CIO. We're glad ReImagine Appalachia could work with this incredible union to make sure workers get the dignity and respect they deserve!