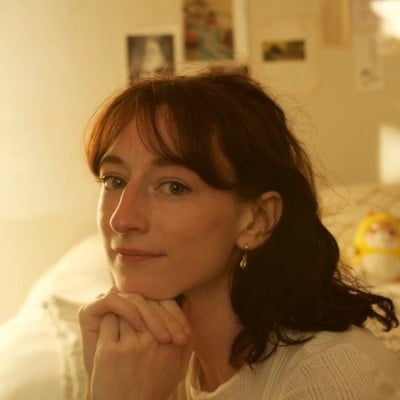 By Annie Regan
Earth Day is an annual event celebrated on April 22nd to support the preservation of our environment. It was first held on April 22, 1970, which later manifested the creation of the U.S. Environmental Protection Agency of that same year.
An estimated 20 million people nationwide attended the inaugural events at tens of thousands of sites including elementary and secondary schools, universities, and communities across the United States. This included various teach-ins, which helped educate and mobilize citizens across the county to demand that Congress act to protect the environment.
53 years later since this monumental event, the world has changed quite a bit, but some things have stayed the same. We like to think our webinars and listening sessions act in a similar fashion to the original teach-ins, educating Appalachians on environmental issues, economic findings, and innovative technologies that can be transformative to the region.
This year's official theme for Earth Day is "Invest In Our Planet," but we would like to specifically call to "Invest in Appalachia." We've come a long way since 1970, but we still have a lot more work to do to make sure Appalachia gets a seat at the table for national conversations around climate infrastructure investments!
You can find a wide range of events coordinated globally by EARTHDAY.org in more than 193 countries. But we wanted to highlight a few events happening in the region for your convenience! We also curated an Earth Day Playlist you can listen to as you plan your festivities!
---
---
Earth Day events happening in Appalachia
---
Want to celebrate but don't know where to start?
We got your back! Here's a short list of some of the environmental events happening in Appalachia this Earth Month! From virtual to in-person events, there's surely something for everyone. Please reach out to reimagine.appalachia@gmail.com if you would like to add an event happening that could use a little promotion!
Pittsburgh Earth Day at Market Square
We will be tabling at Pittsburgh's Earth Day at Market Square!
Saturday, April 22nd from 11am to 5pm–we hope to see you there!
Sign up for our newsletter and you could win a ReImagine Appalachia bandana!
---
PENNSYLVANIA
---
---
---
---
WEST VIRGINIA
---
---
---
KENTUCKY
---
---
---
---
OHIO