By Molly Updegrove and Amanda Woodrum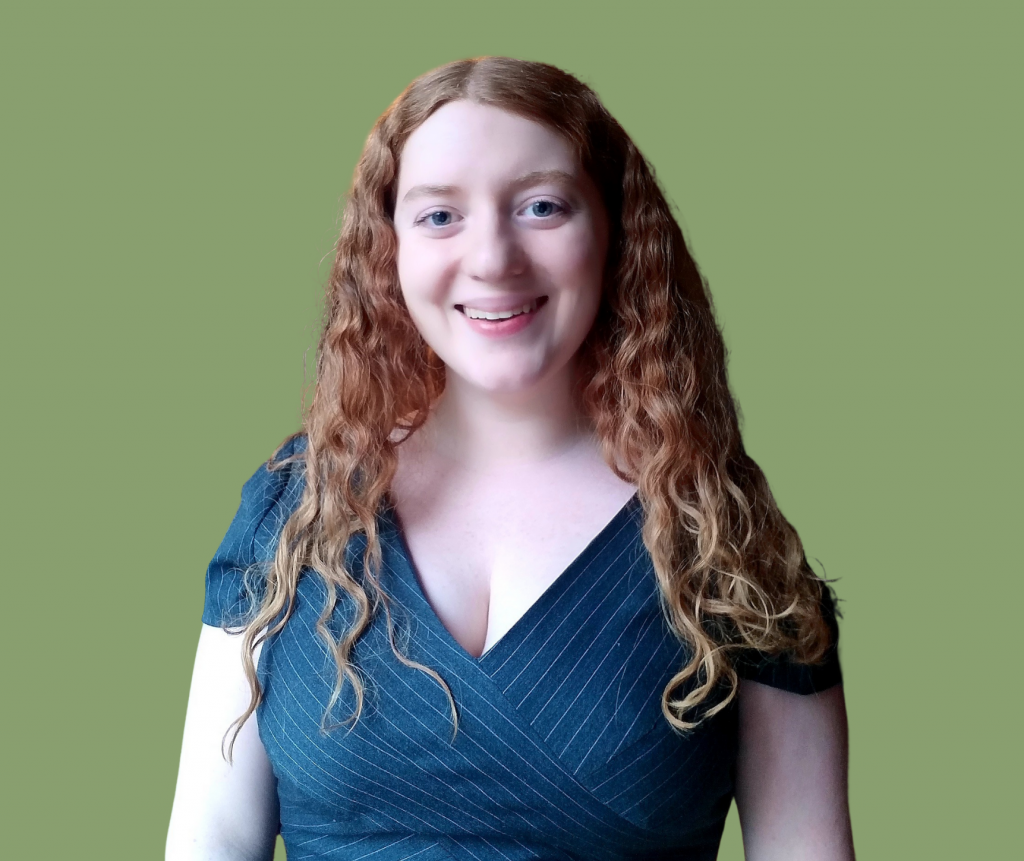 ReImagining and rebuilding Appalachia the "right" way–in a way that maximizes benefit to the region and builds local wealth, invests in our environment, and new climate infrastructure initiatives–requires the creation of good union jobs and building pathways into those union jobs for Black workers, women, and the many low-wage workers throughout the region. The Biden Administration demonstrates its commitment to these principles by adopting community and labor standards for how federal taxpayer dollars are to be spent.
A critical part of the ReImagine Appalachia priorities and initiatives is always securing climate infrastructure investments and ensuring that good union jobs are created and maintained in the process. Strengthening workers' right to form unions in all sectors and boosting local ownership will also help create the future that Appalachia deserves.
We also need to ensure that the good federal policies we win are being implemented in a way that benefits the communities and workers that need it most – all the good policies in the world won't help Appalachia if they don't reach our under-resourced and underfunded communities, particularly Appalachia's Black communities.
We're happy to report that the Biden Administration federal agencies and stakeholders have been listening.
In January, the federal Department of Labor announced its Good Jobs Initiative. The recording for this event can be found here. The goal of this initiative is to help ensure that jobs created through the Bipartisan Infrastructure Law (BIL) are family-sustaining jobs, and that disadvantaged communities are prioritized for these job opportunities. At the initial event, Julie Su, Deputy Secretary of Labor, summarized it well when she said "Infrastructure is about people…and people can fully utilize and enjoy good roads, new bridges, electric vehicle charging stations, only if they also enjoy the economic security that comes with a good job"
Since January, the following announcements and events showcase some of the recent strides made under the umbrella of the Good Jobs Initiative (ReImagine Appalachia is proud to have helped support and encourage).
The Interagency Working Group on Coal & Power Plant Communities and Economic Revitalization, in partnership with the federal Department of Energy, Hosted a Community Benefits Agreement 101 webinar.
The recording for this event can be found here.
The goal of this webinar was to familiarize all participants with Community Benefit Agreements (CBAs) and Community Workforce Agreements (CWAs), in the context of how it will distribute resources under the recently passed Bipartisan Infrastructure Law (BIL). The webinar provided education and examples of CBAs where organized labor, environmental and community leaders worked together to negotiate community and labor standards for large construction projects.
At this event, the Department of Energy (DOE) announced 20% of their scoring criteria for new battery technology competitive grants, as well as future DOE grant opportunities, will revolve around an applicant's use of community workforce agreements or community benefit agreements, making their use effectively a requirement. This is a major win- labor unions and racial justice leaders will have a required seat at the infrastructure table.
Community benefit agreements give power and voice to representatives of various stakeholder groups impacted by large infrastructure projects, in order to minimize harm and maximize benefits to the community. As a result, a more narrow version of a community benefit agreement, referred to as a community workforce agreement, has also evolved.
Department of Interior releases Draft Guidance on funding for Abandoned Mine Land Reclamation jobs created through the Bipartisan Infrastructure Law (BIL)
The draft guidance can be found here.
ReImagine Appalachia and its partners worked closely with the Department of Interior to ensure jobs created through the Abandoned Mine Land Grant Program are good union jobs with labor standards being a top priority within guidance. The Department of Interior shared that they will work with states and the Department of Labor to encourage proper Davis Bacon enforcement and other critical standards related to labor.
According to the press release, "The draft guidance released today provides instructions to eligible states and the Navajo Nation on how to apply for fiscal year 2022 AML grants under the Bipartisan Infrastructure Law. It also provides guidance to applicants to ensure that activities funded under the program are putting people — especially current and former coal miners —to work protecting the environment, investing in disadvantaged communities consistent with the President's Justice 40 Initiative, and safeguarding taxpayer money in a transparent and responsible manner".
Biden-Harris Administration hosts briefing on the Talent Pipeline Challenge
The fact-sheet on this can be found here.
On July 6, a briefing session was held on the work of the current administration to ensure that jobs created through the Bipartisan Infrastructure Law are good union jobs with proper resources and workforce development opportunities. The administration plans to utilize job training programs for construction, electrification, and broadband-related jobs. Tuition assistance and tools for employers to use to build apprenticeship programs as well as partnerships with unions are all of the priorities given for this challenge.
White House Summit on the American Rescue Plan and Workforce
The fact-sheet from this summit can be found here.
The summit on the American Rescue Plan Act and Workforce Development was held on July 15 and followed the announcement of over $40 Billion in American Rescue Plan funds that have been committed to strengthening and expanding the United States workforce. One highlight during the summit was the Building Futures Program, a pre-apprenticeship program in Ohio that ReImagine Appalachia has advocated for expansion into other locations and areas of work. The summit had many key programs and highlights to learn more about featured in the fact sheet linked above.
These recent strides contribute to the future of Appalachia- they ensure our economy is fueled by good union jobs and labor standards for all. ReImagine Appalachia will continue to advocate alongside our labor partners for a prosperous future that works for communities, workers, and the environment.