Friday, November 17th at 1pm ET
In honor of National Apprenticeship Week, ReImagine Appalachia and Keystone Research Center hosted a press conference on Friday, November 17 at 1 pm via Zoom for the release of a report that shows hard numbers that prove that construction apprenticeship programs and pipelines to apprenticeship in coal-country Appalachia—Pennsylvania, Ohio, West Virginia, and Kentucky—provide pathways to high-wage union construction careers.
---
---
Speakers included: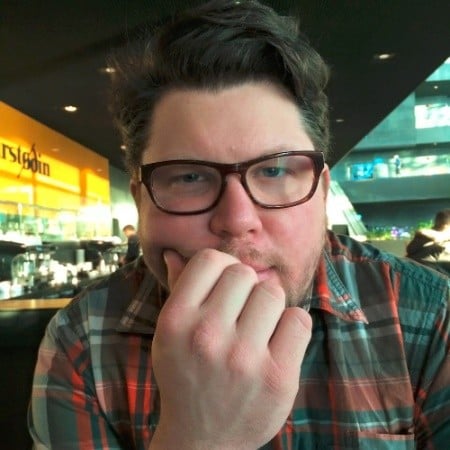 James Kunz
Administrator at PA Foundation for Fair Contracting  
Diana Polson, Ph.D.
Senior Policy Analyst at the Keystone Research Center 
Union apprenticeships are the best kept secret that shouldn't be a secret. While too many jobs in our region do not support a family, construction apprenticeships lead to jobs for journey-persons that pay above the wages of most college graduates. And while there's more progress to be made, a growing number of construction apprentices are people of color and women.
Federal investment in climate infrastructure coupled with federal policies requiring diverse local hiring and community benefit plants provide an unprecedented opportunity to further expand opportunity for all through apprenticeship and apprenticeship readiness programs that target former coal workers, women, people of color, and returning citizens.
This event included discussion about how more coal-country Appalachian communities can implement diverse local hiring on federally funded climate infrastructure policies—following in the footsteps of the Pittsburgh region which just released the Pittsburgh Good Job Principles.
Check out the PowerPoint presentation:
---
---
---
In the news:
Read coverage of this report from Keystone News Service!
---
Share on social media: