By Natalia Rudiak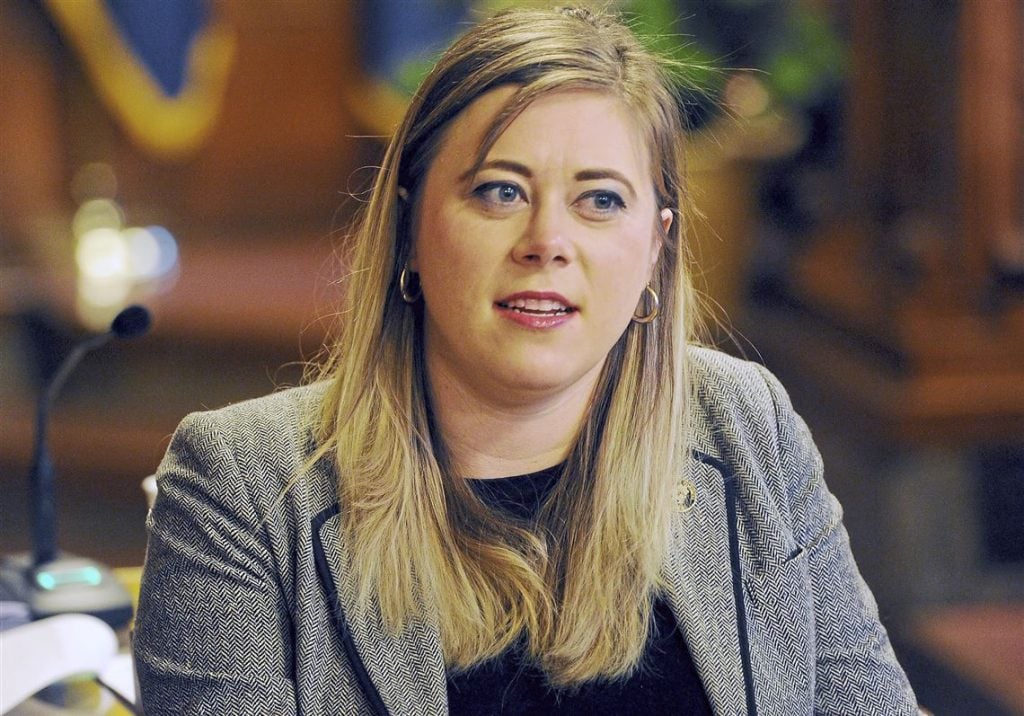 We all know that clean air, good jobs, and sustainable development are good for everyone, regardless of race, class, or social status. ReImagine Appalachia has long embraced our faith communities, who bring trust, compassion, and grace to the table to discuss these issues. As trusted messengers, people of faith can bring together our neighbors, rise above political divisiveness to re-find our common ground and our common humanity, and renew public trust at a time when it is needed most.
This is why over the past few months we have been working with faith leaders across Appalachia to build out practical tools and processes to lead diverse stakeholders to develop a new vision for their neighborhood, community, or region – AND work collaboratively to achieve that vision. We are proud to share our newly-launched toolkit for holding community listening sessions and building a plan for moving forward from those sessions. We are now looking for folks to help lead this type of process in their own backyard!
We want to work with you to implement this community! Please see the events below or contact local@reimagineappalachia.org to learn more:
FYI for reference, all the materials are here.
We are excited to help you broaden your reach beyond your walls and engage diverse sets of stakeholders in the work of creating inspiring visions and implementing lasting change, all while meeting the spiritual, health, and social and economic needs of our communities. Big thank you to the League of Women Voter of Pennsylvania and ReImagine Beaver County for leading the way in developing this original process.
You can find the links to the toolkits on our resource page.
We are excited that the West Virginia Council of Churches and the Evangelical Environmental Network have taken this and run with it, adapting it for our Christian Communities:
Your community can do the same!
Please email local@reimagineappalachia.org if you would like to work together or have any interest in this issue. We would love to hear from you!